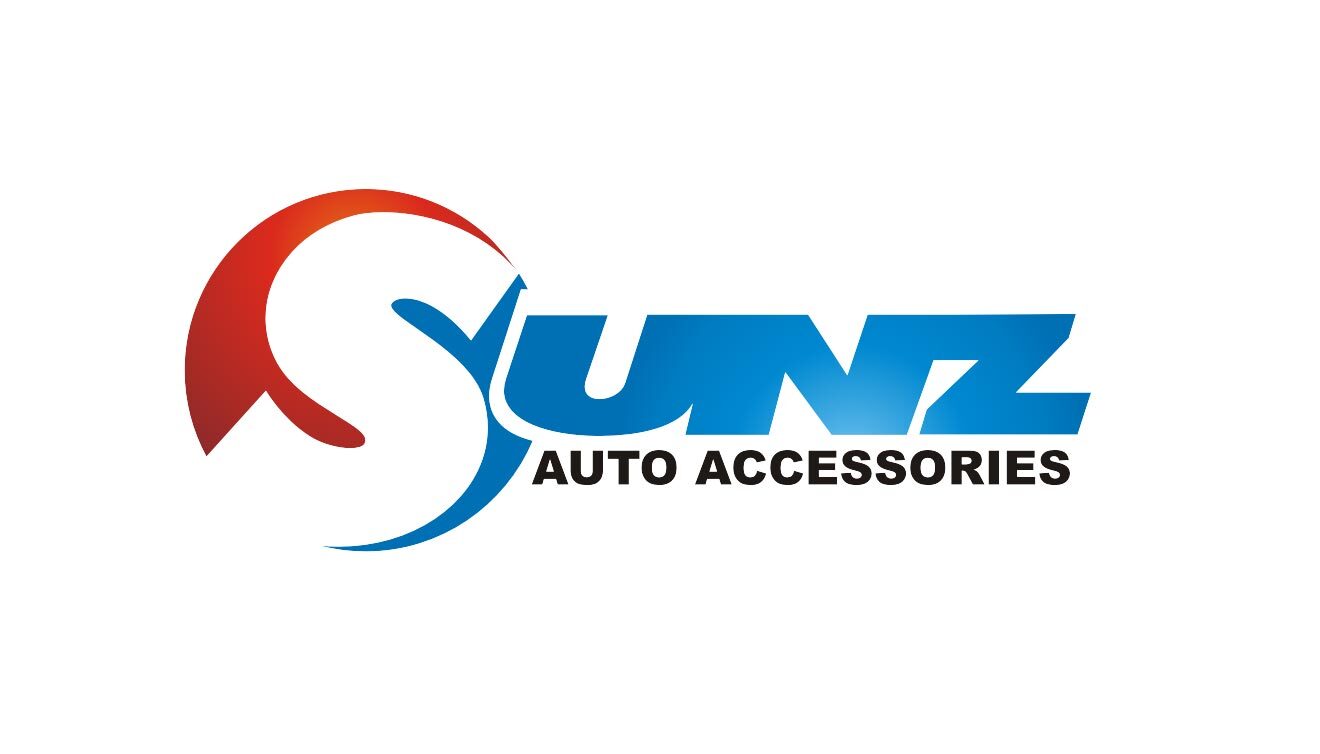 0

Your cart is currently empty..
BONNET GUARD FOR MITSUBISHI TRITON (2015-2018)
stars, based on
( 0 )
review
$25.00now$20.00 set
| | |
| --- | --- |
| Quantity | Price |
| 10+ | $12.00 |
| 30+ | $10.20 |
Bonnet Guard Bonnet Protector for the MITSUBISHI L200 TRITON, year 2015-2018.
AFTER INSTALLED REVIEW: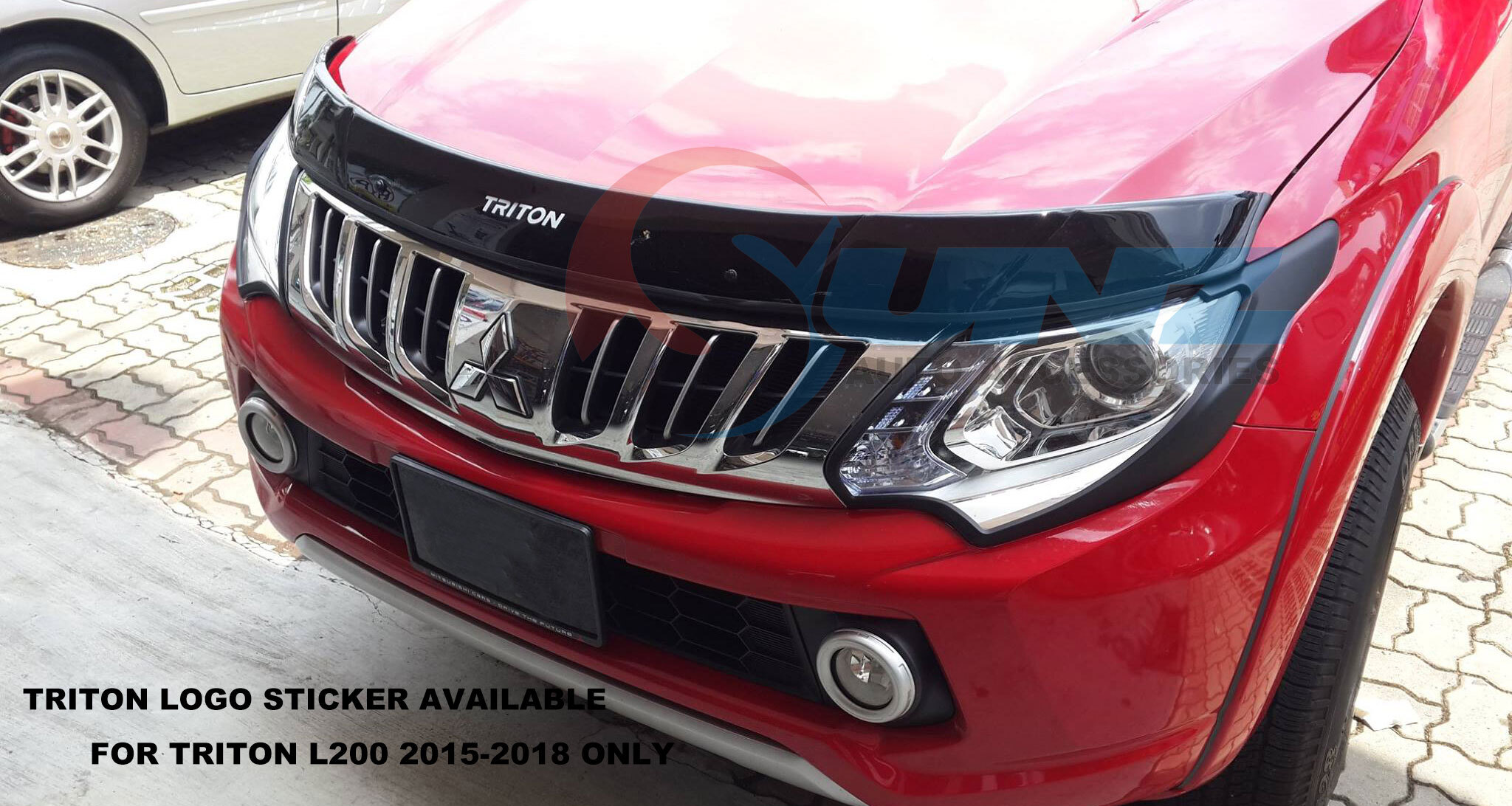 We include the necessary full tool and easy fitting.

The Bonnet Protector are best installed by a professional or an experienced amateur.
Bonnet Guard/Bonnet Protector Installation:
Step1. Open Vehicle Bonnet and clean throughy where Bonnet Protector is to be fitted. Rinse and dry.

Step 2. Align the Bonnet Protector to the Bonnet. Under the Bonnet identify the 2 holes in the Bonnet Protector that align with the fasteners securing the rubber seal. Remove these fasteners.Remove the Bonnet Trim by un bolting the nuts under the Bonnet that attach the trim.

Step 3. Reposition the Bonnet Protector under the rubber seal and inline with the holes. Fasten using the Plastic Plug and Screws. Note the rubber seal is positioned on top of the Bonnet Protector so the Plastic Plug goes through the rubber seal first then Bonnet Protecotor and then into the Bonnet.

Step 4. Note the 2 central holes in the Bonnet Protector and their location on the Bonnet. Apply the Paint Protection Film to these areas.

Step 5.Fit Clips to the bonnet edge over the Paint Protection Film and into the 2 holes in the Bonnet Protector.Fasten with Quick Fit Nuts. Do NOT Over-tighten.
Vehicle Brands:

MITSUBISHI
Brand's models:

TRITON,L200
Year from:

2015-2018
Produce from:

CHINA
Item description:

BONNET GUARD
Product's Brans:

SUNZ
Material of the items:

ACRYLIC SHEET 2.5MM THICKNESS
Process of the items:

Compression
Fitting/placement of the items:

TOP OF THE FRONT ENGINEE
Fitment tools:

SELFTAPE SCREWS